Putting it together
Screen On Mode
Start by placing the bacon slices into a flat, non-stick frying pan and frying on a medium heat until golden and crispy.
Drain the bacon on a few sheets kitchen towel to absorb excess oil, then cover loosely in foil to keep warm.
Taking one slice of soft white farmhouse bread, evenly spread a thick layer of Philadelphia.
Place the crunchy lettuce leaves on top, followed by slices of vine tomato, freshly cracked black pepper, and finally the warm crispy bacon.
Top with the other slice of bread on top and press down to secure, then slice in half.
Serve immediately, accompanied by a side salad, quickly dressed with a drizzle of olive oil and a squeeze of fresh lemon.
Delicious Recipes For You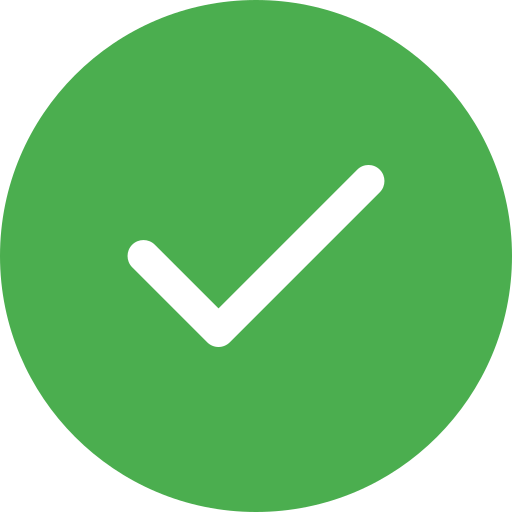 Thank you for your Rating