Putting it together
Screen On Mode
Cook pasta according to instructions on the packaging. Drain and set aside.
Saute garlic & onion in butter until onions turn translucent.
Add ground beef and cook for 5 mins. Add hotdog and cook for 2 mins. Add the sauce, cubes, ketchup, and water. Simmer for 20 mins. Stir occasionally.
Add Eden Cheese to the sauce to make it creamy. Stir occasionally.
Mix some spaghetti sauce with the pasta and combine to make the pasta red.
Pour remaining spaghetti sauce over pasta. Top with grated Eden Cheese and serve.
Delicious Recipes For You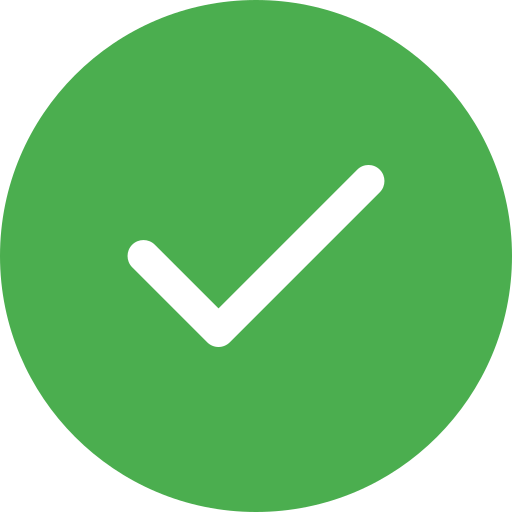 Thank you for your Rating