Putting it together
Screen On Mode
Whisk sugar and egg yolks until it becomes thick and smooth.
Heat the milk and cream in a pot for 3-4 minutes.
Turn the heat to low and fold in the creamed sugar and egg mix. Continue stirring the mixture slowly until it becomes very thick.
Remove from the heat and let it cool.
Add the chopped Dairy Milk Roast Almond bars into the ice cream mixture along with the almonds and almond essence.
Put the mixture into a metal bowl that has been pre-chilled to -5°C and place in the freezer.
After 20 minutes, remove from the freezer and vigorously mix before placing it back in the freezer.
Repeat this 3-4 times or until the mixture is smooth and ice cream-like.
Delicious Recipes For You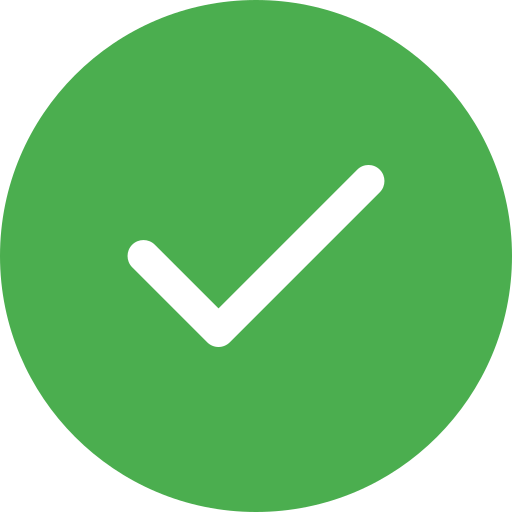 Thank you for your Rating