Putting it together
Screen On Mode
Preheat your oven to 200°C.
Put the spinach in a large colander and pour over a kettle of boiling water to wilt. Cool, then squeeze out the excess water.
Place the chicken breasts on a clean cutting board and drizzle with olive oil.
Add the paprika and sea salt to a small bowl and stir to combine. Sprinkle evenly over both sides of the chicken.
Use a sharp knife to cut a pocket into the side of each chicken breast.
In a bowl combine the Philadelphia cream cheese, drained cooked spinach, and some cracked black pepper, stirring well to combine.
Spoon the spinach mixture into each chicken breast pocket evenly, packing it in.
Place the chicken breasts in a baking dish and cook in in the oven for 20-25 minutes or until chicken is cooked through.
Whilst the chicken is cooking, cook the sugar snap peas, tenderstem broccoli and beans in boiling salted water.
Serve the chicken and green vegetables immediately with a fresh green salad.
Delicious Recipes For You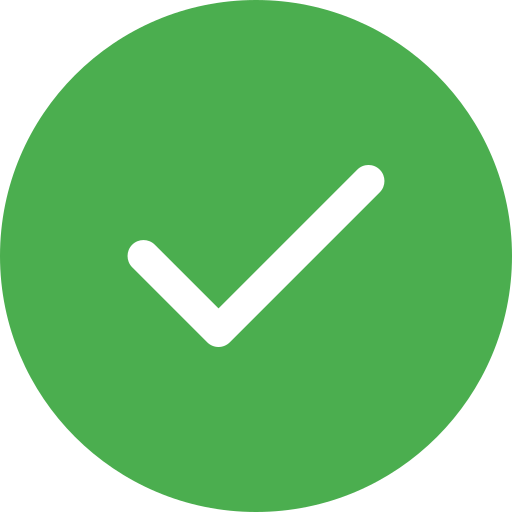 Thank you for your Rating