What you need
For the soup

For the croutons
Putting it together
Screen On Mode
Croutons: Preheat oven to 190 °C. Line a large baking sheet with parchment paper; set aside.
In a large bowl, evenly drizzle the olive oil over the bread chunks. Then evenly sprinkle the dried herbs, garlic powder, salt, and pepper over the bread. Toss gently until well-combined.
Spread the bread cubes out in a single layer on a baking sheet.
Bake 15-20 minutes or until golden, turning them time-to-time to brown all sides of the croutons. Careful, not to burn them.
Remove from oven and let cool completely.
Vegetable soup: Heat the olive oil in a large pot over medium-high heat.
Toss the onion, garlic and the vegetables in the oil. Sprinkle with a 1/2 teaspoon of salt.
Cook, stirring occasionally for 5 to 10 minutes.
Pour in the stock and bring to a boil. Reduce to a simmer and cook for about 15 minutes.
Add 2/3 of the Philadelphia and simmer everything for another 10 minutes.
Remove the soup from the heat.
Use a blender to puree the soup until smooth. In case the soup is too watery use some food starch to make it a bit thicker.
Taste for seasoning and adjust with more salt and pepper if necessary.
Divide the soup in small bowls, decorate with the rest of the Philadelphia, croutons, and some herbs and serve immediately.
Delicious Recipes For You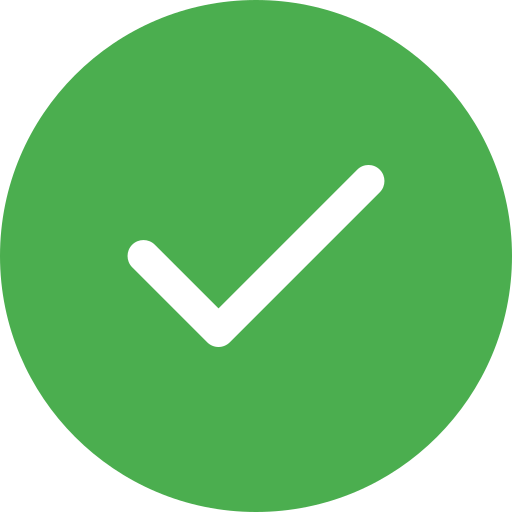 Thank you for your Rating