Putting it together
Screen On Mode
Place the chopped Dairy Milk bar in a large glass bowl. Place the bowl over a pot of simmering water. Stir continuously until chocolate has completely melted.
Mix into softened Philadelphia cream cheese until fully combined.
Fold in 10g crushed biscuits.
Place in a bowl and cover it. Refrigerate for 40 minutes.
Form 1-inch-sized balls with the mixture and then roll each ball in the remaining crushed biscuits until completely coated.
Delicious Recipes For You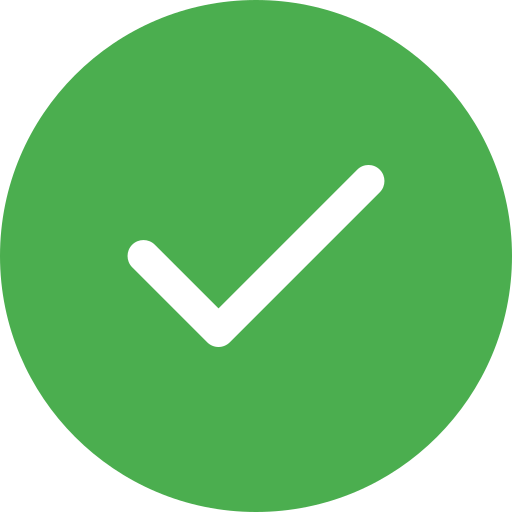 Thank you for your Rating