Putting it together
Screen On Mode
Heat oven to 190°C.
Mix sugar, butter, eggs and vanilla in large bowl until well blended.
Add flour, baking powder and salt; mix well. Stir in chopped cookies.
Divide dough in half. Use floured hands to shape each half into 9x3-inch loaf on baking sheet sprayed with cooking spray.
Bake 25 to 30 min. or until golden brown and toothpick inserted in centers comes out clean. Cool for 10 min.
Cut each loaf diagonally into 16 (1/2-inch-thick) slices. Place slices, cut sides up, on same baking sheet.
Bake 10 to 12 min. on each side or until lightly toasted on both sides.
Remove to wire racks; cool completely.
Drizzle cooled biscotti with melted chocolate.
Delicious Recipes For You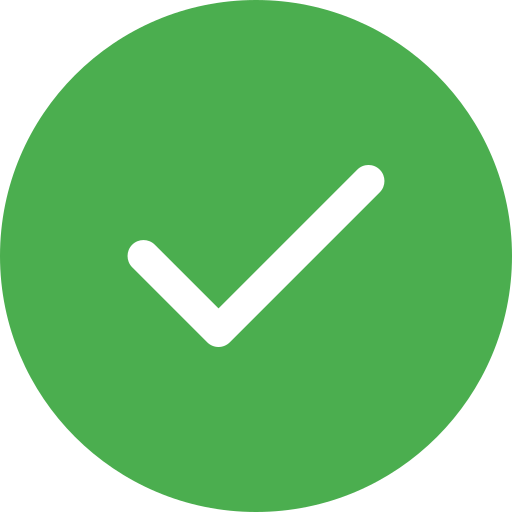 Thank you for your Rating