Putting it together
Screen On Mode
Combine crushed cookies and butter in bowl. Press crumb mixture onto bottom and up side of a 9-inch pie plate. Refrigerate.
Add half-and-half, egg yolks, sugar and cornstarch to 2-qt. saucepan and whisk until the mixture is smooth and cornstarch is dissolved. Place on medium heat and bring to a simmer, whisking constantly; cook until thickened, about 15 min. Once thick, like pudding, remove from heat and stir in vanilla and 2 Tbsp. butter.
Place half of the sliced bananas in the bottom of prepared crust. Top with half of the pudding; repeat layers.
Refrigerate 4 hours or until set. Top with whipped topping just before serving. Garnish with OREO Cookies.
Delicious Recipes For You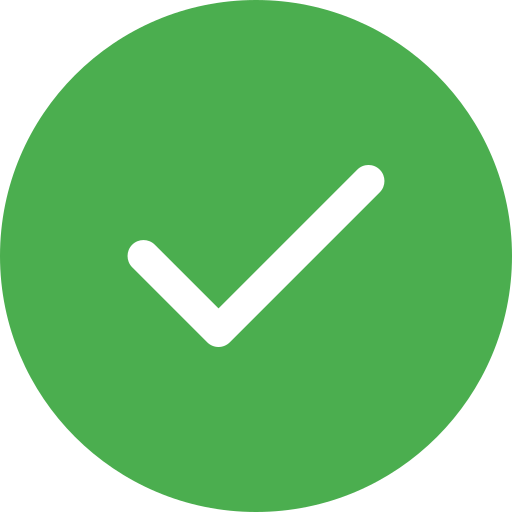 Thank you for your Rating