Putting it together
Screen On Mode
Preheat the oven to 200°C.
Take a bowl. Add 6 Oreo Cookies. Crush them until they turn into fine powder. Put them in a shallow dish. Chop the remaining cookies coarsely.
Take a medium bowl. Add the cream cheese, sugar and egg yolk. Whisk until well combined.
Gently stir in the chopped Oreo Cookies.
Use a rolling pin to flatten the white bread slices.
Take one bread slice. Spread 1 tbsp of the cream cheese mixture on the bread slice. Starting at one short side, roll up the bread slice tightly. Repeat for the remaining slices.
Brush them evenly with the melted butter and then roll them in the crushed cookies.
Divide each roll into three portions.
Place the rolls seam side down on the baking sheet.
Bake for 12 minutes or until thoroughly heated. Serve warm.
Delicious Recipes For You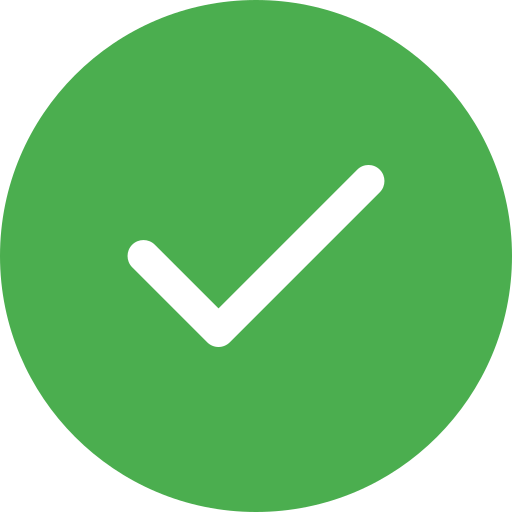 Thank you for your Rating