What you need
For the cream cheese mixture

For the cookie mixture
Putting it together
Screen On Mode
Whip all cream cheese mixture ingredients together until light and fluffy.
In a separate bowl, make the cookie mixture by soaking Jacob's cream cracker biscuits in milk.
Assemble. Layer the cookie mixture on the bottom of a pan. Follow with a layer of the whipped cream cheese, then a layer of crushed Oreo cookies.
Repat until you use up all the ingredients.

Garnish the final layer with more crushed Oreo cookies. Refrigerate for 1-2 hours or up to overnight. Serve chilled and enjoy!
Delicious Recipes For You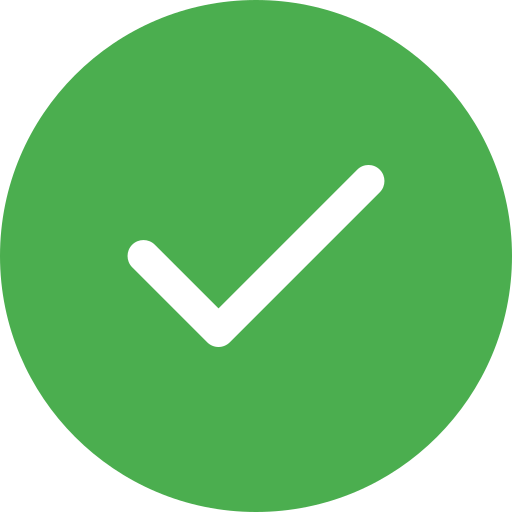 Thank you for your Rating