Putting it together
Screen On Mode
Take a medium bowl. Add the quick-cooking oats, crisp rice cereal and chopped Oreo Cookies. Mix until well-combined.
Add the packed brown sugar, honey and butter to a small saucepan. Put it on medium-high heat and cook for two minutes. Stir occasionally.
Once done, remove it from the heat. Stir in the vanilla extract.
Add this to the oats mixture. Mix well.
Take a 9-inch square pan. Spray it with cooking spray.
Transfer the mixture to the pan. Press it to the bottom of the pan.
Refrigerate for an hour.
Delicious Recipes For You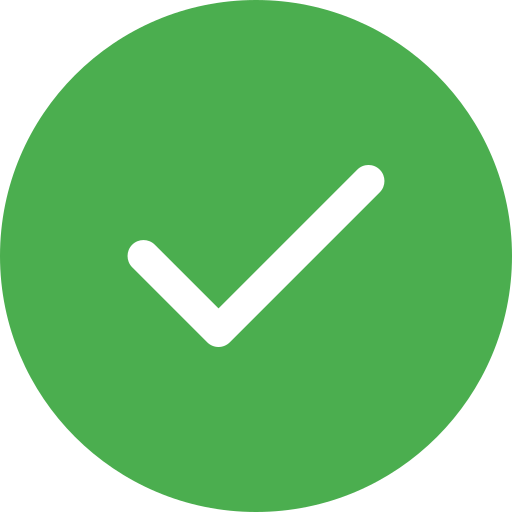 Thank you for your Rating