Putting it together
Screen On Mode
Preheat oven to 200 °C.
Quarter the mushrooms and tomatoes. Place on a baking tray and drizzle over 1 tbsp olive oil. Season well and roast for 20-30 minutes.
Crack eggs into a large bowl, add the Philadelphia Light and whisk together until smooth, finely chop the chives and add to the egg mix. Season well.
Slice the onion, add the remaining olive oil to an oven proof frying pan or skillet. Fry the onions until translucent, approximately 5 minutes.
Add the roasted tomatoes, mushrooms and spinach and stir until the spinach is slightly wilted.
Add the egg mix and stir to evenly distribute the vegetables.
Bake in the oven for 20-25 minutes until set.
Serve with green salad.
Delicious Recipes For You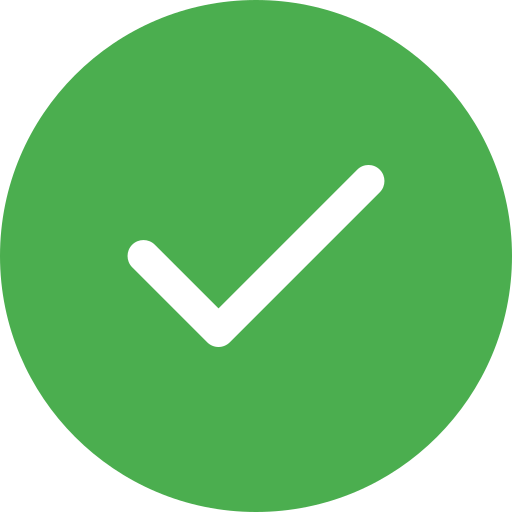 Thank you for your Rating