What you need
For the cake

For the topping
Putting it together
Screen On Mode
Sift together the flour and cinnamon into a large bowl. Add the remaining cake ingredients and stir until well combined.
Spoon mixture into muffin cases and bake at 180 °C for 20 - 25 minutes.
Cool on wire rack.
Beat the Philadelphia, icing sugar, juice and rind together until smooth.
Top the muffins with the icing and chopped pecans.
Delicious Recipes For You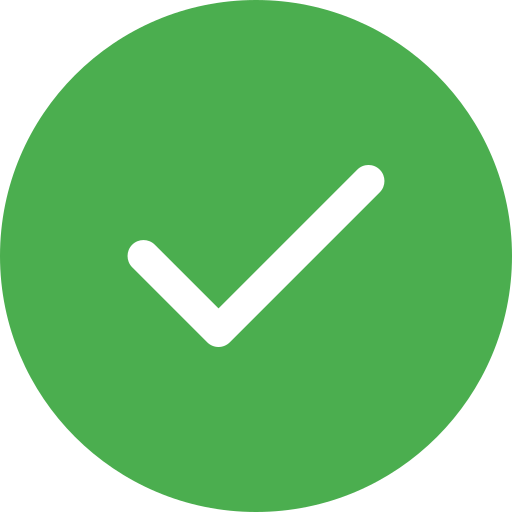 Thank you for your Rating