Putting it together
Screen On Mode
In a bowl, combine chicken, red chili powder, white pepper powder, dried basil, dried parsley, dried rosemary, cornflour, ginger, garlic, mint leaves, and green chili. Mix well.

Form 2-inch balls from chicken mixture and place on a lined baking pan. Flatten each ball, place a cheese cube, and roll back into a ball. Repeat the process.

Dip each ball in the egg white and coat evenly with breadcrumbs.

Fill a pot with oil over high heat. When the oil is hot, deep fry the balls until golden brown. Drain and serve.
Delicious Recipes For You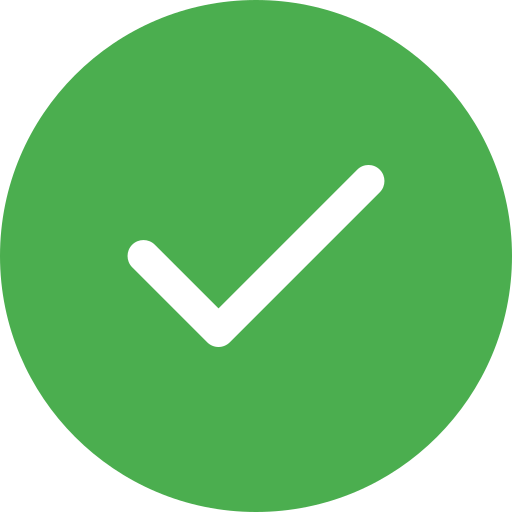 Thank you for your Rating