Putting it together
Screen On Mode
Preheat the oven to 200°C.
Place the chopped Dairy Milk bars in a large glass bowl. Place the bowl over a pot of simmering water. Stir continuously until chocolate has completely melted. Add butter.
Separate the eggs. Whisk the egg whites until it stands in soft peaks and fold in the sugar gently.
Combine the yolks and melted chocolate before gently folding into the white mixture to fully incorporate.
Gradually fold in the flour.
Butter a cupcake tray and spoon in the mixture, leaving place for the batter to rise.
Bake in the oven for 5–7 minutes at 200°C or until the surface and sides look firm but a toothpick comes out wet.
Serve right away to retain the molten centre.
Delicious Recipes For You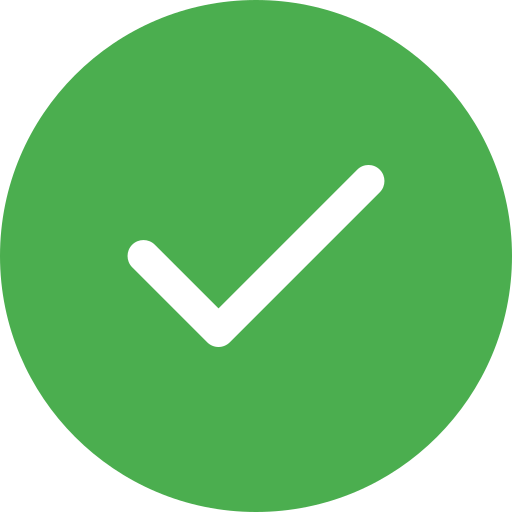 Thank you for your Rating