Putting it together
Screen On Mode
Preheat the oven to 200°C.
Unroll the shortcrust pastry and lay it into a greased 23 cm loose-bottomed flan tin. Trim the edges, line with baking paper and baking beans and bake for 10 minutes.
Meanwhile place a medium saucepan of salted water on to boil, then drop in the carrot and tenderstem broccoli and blanch for 3 minutes.
Drain and cool down in a bowl of iced water and set aside until ready to use.
Remove the tart shell from the oven, reduce the temperature to 180°C, and discard the baking beans and paper.
Brush the base of the pastry case with the mustard, scatter over the ham, tenderstem broccoli and carrot.
Beat together half the Philadelphia, milk, eggs, chives and season well. Pour the mixture into the tart and dollop spoons of the remaining Philadelphia on top.
Return to the oven and bake for 20-25 minutes until just cooked.
Remove from the oven and allow to cool in the tin before removing from the tart case.
Cut into wedges and serve with a big side salad.
Delicious Recipes For You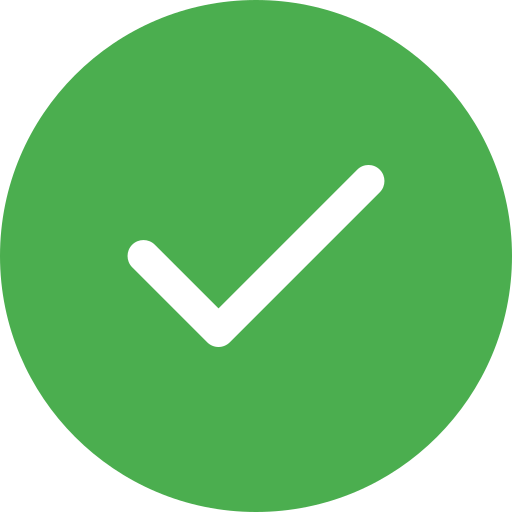 Thank you for your Rating