Putting it together
Screen On Mode
Remove the crust of the bread.
Put the ham, Eden cheese, and bell pepper strips on the bread, and roll the bread until the filling is covered. Secure it with a toothpick.
Dip the bread in the egg and coat in breadcrumbs and shake off excess crumbs.
Fry over low to medium heat for 5-7 minutes until golden brown.
Arrange the fried rolls in a plate lined with paper towels. Serve as a snack or slice into pieces and serve as an appetizer.
Delicious Recipes For You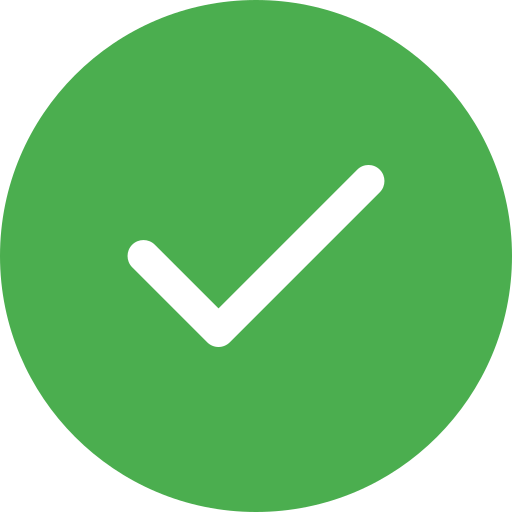 Thank you for your Rating