Putting it together
Screen On Mode
In a large bowl, stir the melted butter together with the crushed Digestives until the mixture resembles damp sand.
Transfer into a 23 cm springform cake tin and press down firmly into the base. Place in the fridge for 30 minutes.
In a bowl, beat the Philadelphia Original together with the icing sugar to soften.
In a separate bowl, whisk together the cream and vanilla extract until soft peaks form, then fold this into the cream cheese mixture.
Swirl through the chocolate hazelnut spread.
Spoon the filling mixture over the biscuit base and smooth with a spatula.
Cover with cling film and chill for at least six hours or overnight.
Place the chocolate hazelnut spread in a saucepan and place over a low heat for 3-4 minutes until runny.
Allow to cool slightly, then pour and spread over the top of the cheesecake.
Decorate with chopped hazelnuts and return to the fridge until ready to serve.
Delicious Recipes For You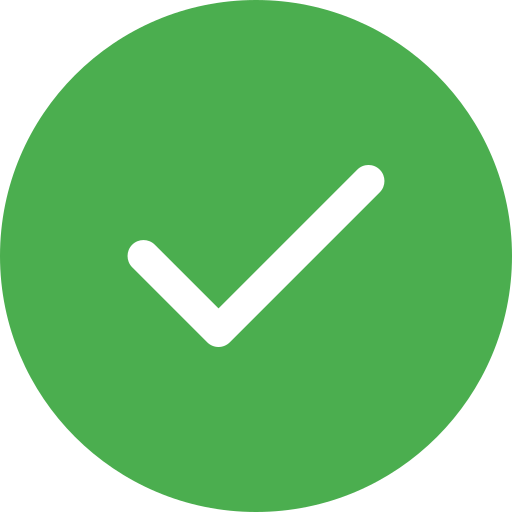 Thank you for your Rating