Putting it together
Screen On Mode
Take a 9x5-inch loaf pan. Line it with plastic wrap.
Diagonally cut the chocolate ice cream into half. Cut each half into four slices.
Transfer 4 ice cream slices to the prepared pan. Press it onto the bottom of the pan. Spread it out to form an even layer that covers the bottom of the pan.
Reserve ½ cup of the chopped Oreo Cookies for later use. Sprinkle the remaining cookies over the ice cream layer.
Cover it with a layer of vanilla ice cream. Press firmly to make it even.
Top with the remaining chopped cookies.
Cover the cookie layer with the remaining chocolate ice cream slices. Press firmly to completely cover the cookie layer.
Freeze for 3 hours or until firm.
Place the pan upside down on a platter, to let the cake out without compromising on the shape, just before serving. Remove the pan and the plastic wrap.
Top it up with the reserved cookie crumbs and serve.
Delicious Recipes For You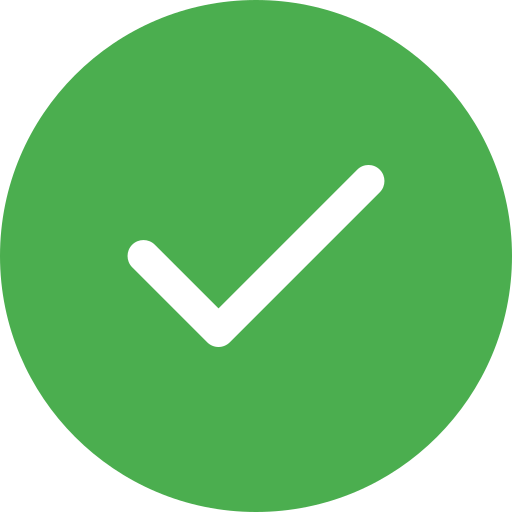 Thank you for your Rating