What you need
For the cake

For the ganache
Putting it together
Screen On Mode
In a large pan, combine sweetened condensed milk and butter. Melt until well blended.

Add in cocoa powder, hot water, egg and vanilla essence. Stir until the mixture is glossy.

Add Jacob's Weetameal Biscuits and Oreo cookies little by little, and mix well.

Pour the mixture into a baking pan lined with parchment paper and press firmly.

Refrigerate for an hour.

Meanwhile, make the ganache. Heat whipping cream in the microwave for one minute. Add chopped plain Cadbury Daily Milk Chocolate, butter, and vanilla essence<span>. Stir thoroughly until everything is well-incorporated.</span>

Take the cake out of the refrigerator and remove from the pan. Pour the ganache and spread evenly over the cake, then decorate with toppings.

Refrigerate overnight before serving.
Delicious Recipes For You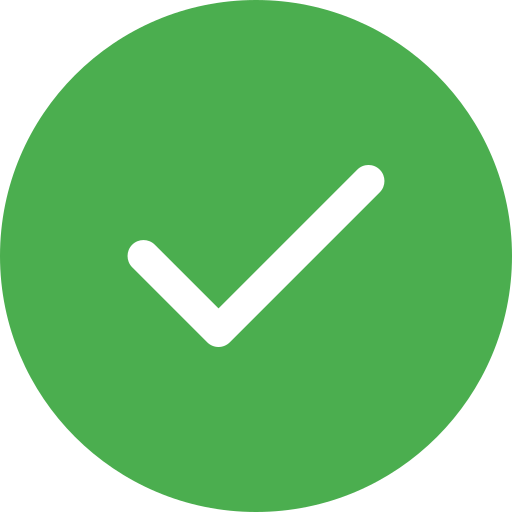 Thank you for your Rating