Putting it together
Screen On Mode
In a clean bowl, combine all the ingredients for the batter. Mix until well combined and let it sit for at least 5 minutes.
Assemble the Eden Cheese cubes and hotdogs onto the skewers. The hotdog should be in between two cheese cubes then dredge into flour.
Dip the tip of the skewered cheese and hotdogs into the batter and start turning the skewer to evenly coat them. The batter should not be too thin nor too thick.
Place the battered corndogs onto the potato cubes, then gently roll to completely coat them with potatoes and drizzle the gaps with some panko bread crumbs.
Carefully deep fry into the hot oil for about 5 minutes or until the coating becomes golden brown and crispy.
Remove the corn dog and drain the excess oil. Drizzle with your desired condiments.
Delicious Recipes For You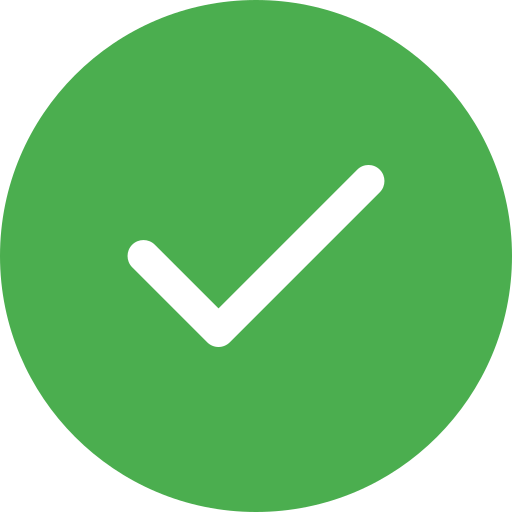 Thank you for your Rating