What you need
FOR THE CREAM CHEESE FILLING

FOR THE GARLIC GLAZE
Putting it together
Screen On Mode
Cut the bread into 8 equal wedges, but do not cut all the way. Set aside.
To prepare the filling: In a clean bowl, mix all the five ingredients together until well combined then transfer into a clean plastic bag.
Pipe the filing into the bread rolls in between the wedges.
To prepare the Garlic Glaze: Mix together the margarine, eggs, garlic, salt, condensed milk and honey (optional) until well incorporated.
Brush the garlic glaze on top of each buns generously. Sprinkle with chopped spring onions or parsley.
Toast the buns for 8 10 mins or until golden brown in color.
Delicious Recipes For You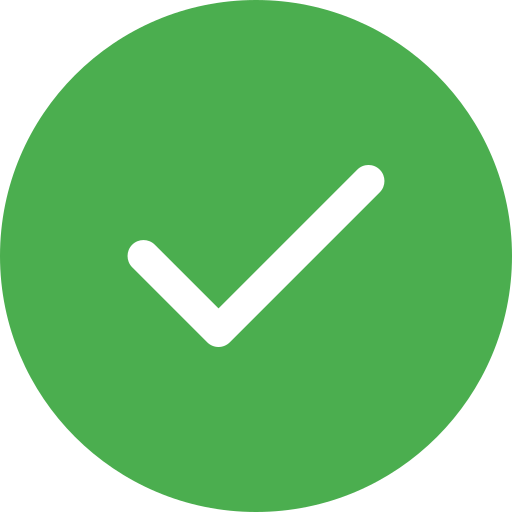 Thank you for your Rating