Putting it together
Screen On Mode
Place tapioca flour into a large deep tray along with pandan leaves. Bake in oven at 150˚C for 2 hours. Once the tapioca flour has cool down completely, sift it. Set aside.
In a bowl, whisk egg yolks with icing sugar using a mixer until slightly pale.
Roughly mix in the tapioca flour and add in the coconut cream bit by bit.
Knead dough until combined and texture is crumbly. Add Oreo Crumbs into mixture and mix well.
Flatten the dough and cut using flower shape cookies cutter. Bake in preheat oven at 120˚C for 20 minutes.
Store in air tight container after cooling the cookies.
Delicious Recipes For You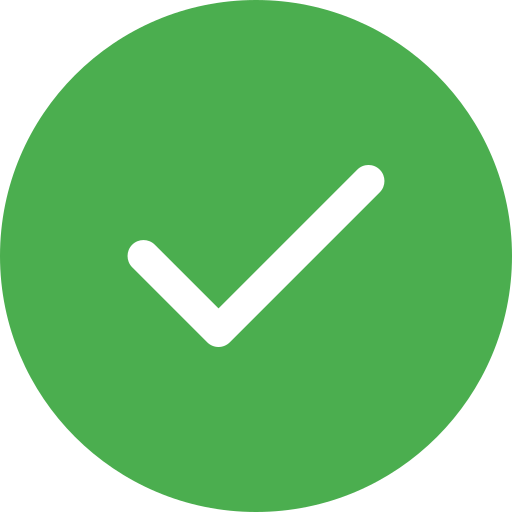 Thank you for your Rating