Putting it together
Screen On Mode
Whisk all ingredients together until sugar dissolved. Sieve it.
Heat up the egg roll toaster.

Sprinkle Oreo crumbs onto the mold. Pour in the mixture onto the middle part of the kuih kapit toaster and close while giving it a quick squeeze.

Remove the biscuit from toaster once the lights goes off. Fold into half then quarter while still piping hot.
Once cooled, store in airtight containers.
Delicious Recipes For You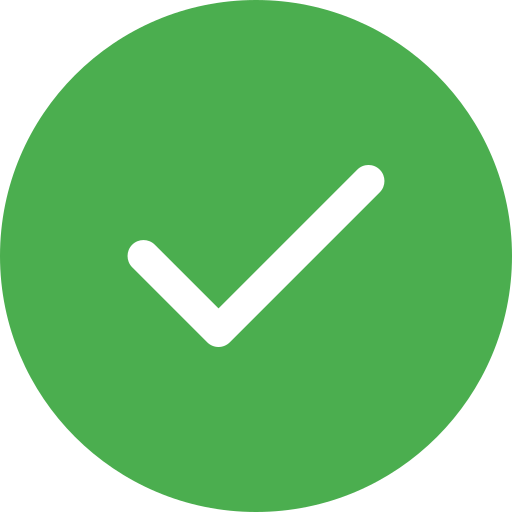 Thank you for your Rating