Putting it together
Screen On Mode
Firstly, dip your rose cookie mold in hot oil. The mold should be really hot to prevent the mixture from sticking.

Combine all ingredients except for the Oreo cookies in a bowl. Mix until well-blended.

Then, add the crushed Oreo cookies and stir.

Dip the mold into the mixture, making sure not to cover the top. Dip the mold in the oil over low heat.

Allow the cookie to cook on the mold. After about 10-15 seconds, you can start shaking the mold to remove the kuih ros.

Let the cookies cook through in the oil, and repeat for the rest of the batter. Drain excess oil using a strainer. Sprinkle with crushed Oreo cookies before serving.
Delicious Recipes For You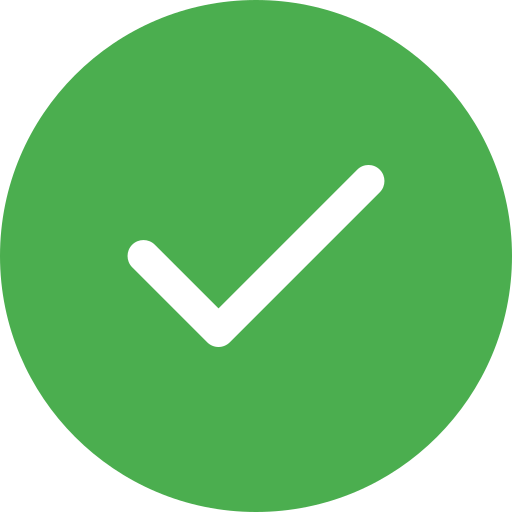 Thank you for your Rating