Putting it together
Screen On Mode
Place the chopped Dairy Milk bar in a large glass bowl. Place the bowl over a pot of simmering water. Stir continuously until chocolate has completely melted.
Separate the eggs and add the yolks. As the mixture is hot, quickly stir in the yolks until fully incorporated or the yolks will start cooking.
Whisk the egg whites until they stand in soft peaks.
Lightly fold in the chocolate mixture until fully incorporated. If this is difficult, use the electric mixer on low until fully incorporated. Be careful not to over-mix and beat out the air.
Pour mousse into serving glasses and refrigerate.
Serve cold.
Delicious Recipes For You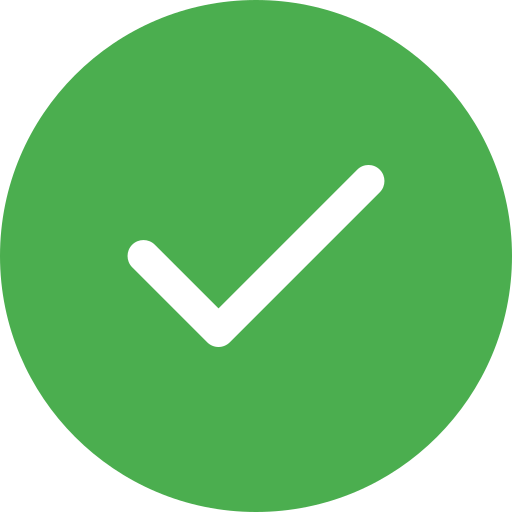 Thank you for your Rating