What you need
Main Ingredients

Vla Ingredient
Putting it together
Screen On Mode
Mix sugar, margarine, water and salt, heat until dissolved.

Add flour and cook over low heat until it becomes dough. Lift and chill.

Add vanilla powder and eggs, mix well (add eggs gradually. If already smooth, stop adding eggs).

Roll the dough lengthwise and cut into 5-7 cm pieces.

Fry in hot oil and drain. For stock, you can put it in the freezer until frozen, then transfer it to a container. If you want to fry, just fry it frozen.

For vla Oreo, mix all the ingredients and heat until thickened.

Strain / blender the vla if necessary.

Pierce the cookies with a skewer and spray the Oreo vla.

Serve with condensed milk and Oreo crumbs (optional).
Delicious Recipes For You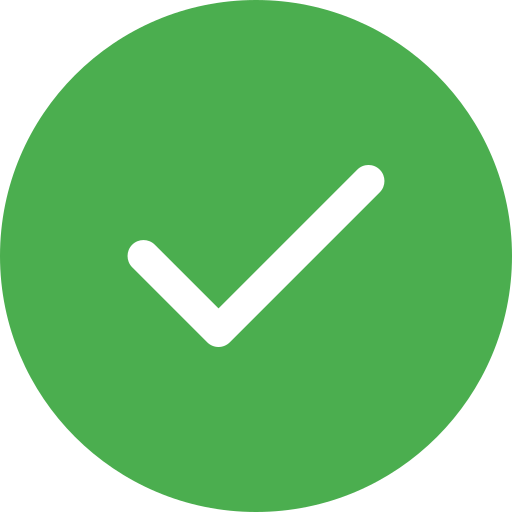 Thank you for your Rating