Putting it together
Screen On Mode
Place a wire rack over a sheet of parchment paper.
Take 60g of whipped cream and 12 Oreo Cookies. Spoon ¼ tsp of the whipped cream on each cookie.
Cover with the remaining cookies. Press together gently to secure.
Spread the remaining 60g whipped cream on the tops and sides of the cookie stacks.
Place the stacks on the wire rack. Top with multi-coloured sprinkles.
Refrigerate for an hour or until the whipped cream is firm.
Delicious Recipes For You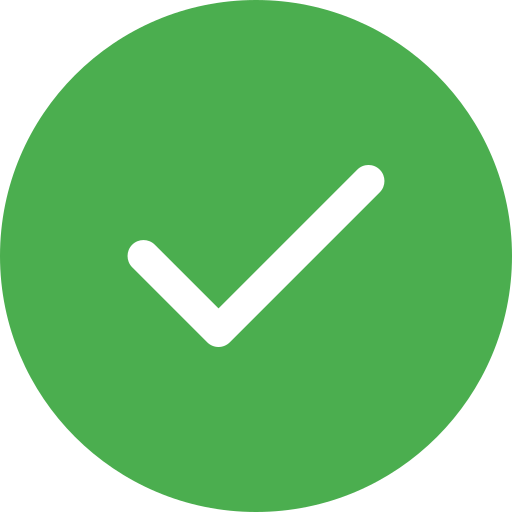 Thank you for your Rating