Putting it together
Screen On Mode
Mochi Skin: Mix all ingredients A except the glutinous flour that has been roasted, then steam for 15 minutes. Set aside.

Then knead, sprinkle with the roasted glutinous flour and roll thinly with a ring cutter.

Place 1 tbsp of Ice Cream and 1 piece of Oreo cookie on top of the mochi skin, then wrap it tightly.

Put it in the freezer until it freezes.

Serve.
Delicious Recipes For You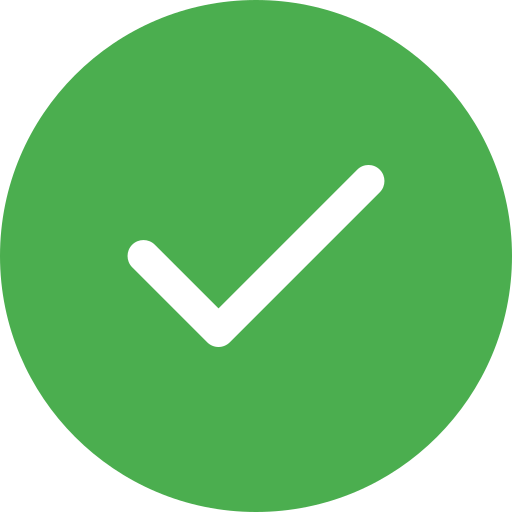 Thank you for your Rating