Putting it together
Screen On Mode
Beat together the Philadelphia, vanilla and icing sugar until smooth.
Stir in the amaretto into the espresso in a shallow bowl.
Break up the sponge fingers and quickly dip half into the coffee mixture and place into the bottom of espresso cups or small glasses.
Spoon a little of the Philadelphia mixture onto the soaked sponges.
Repeat the process with the remaining coffee, sponge fingers and Philadelphia.
Dust with the cocoa and leave to chill for at least 1 hour or overnight for the flavours to develop.
Delicious Recipes For You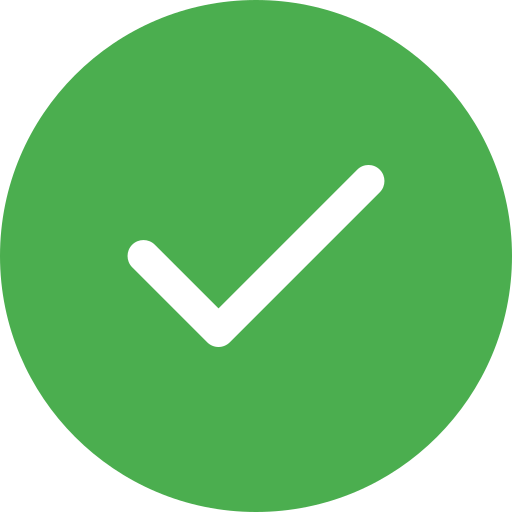 Thank you for your Rating