Putting it together
Screen On Mode
Place 6‐8 round small moulds of different sizes (5 cm, 6 cm and 7 cm) over a sheet of parchment paper on a sheet pan. Place acetate (pastry film) or cling film around the inside of each mould to prevent the cheesecake from sticking to the sides of the mould.
For the base: Put biscuits and almonds in a food processor and crush to fine pieces, or place them in a plastic bag and crush them with a rolling pin or by hand.
Place the crushed biscuits in a bowl, then add in the melted butter. Stir until combined.
Press 25g of the biscuit-butter mixture into the bottom of each mould. Place the moulds in refrigerator to chill for 30 minutes.
For the mixture: Soak the gelatine leaves in a bowl of cold water for about 5 minutes; drain.
Place the 80g of white chocolate in a metal or glass heatproof bowl and set it over a pan of simmering water to melt. Stir it every few minutes for about 10 minutes.
Take 3 tablespoons of cream and heat in a bowl for about 10 to 15 seconds in the microwave and melt in 2 sheets of well-drained gelatine, stir the preparation until completely cooled. Add the mint syrup.
In a medium bowl, mix the sugar and Philadelphia until smooth, about 3 minutes. Then add the melted chocolate and the gelatine-cream mixture.
Whip the double cream, while adding the 3 spoons of sugar, one at a time. Keep mixing until firm peaks form. Keep cold and set aside.
Fold the cooled cream-gelatine mixture into the Philadelphia and sugar mixture. Use a whisk to bring together until smooth. Then add the melted white chocolate.
In a separate bowl, beat the egg whites until stiff peaks form. Fold the prepared whipped cream into the mixture. Mix gently and taste.
Then fold in the whipped egg white.
Spoon the cheesecake mixture into the prepared moulds containing the biscuit layer.
Smooth the surface with an offset spatula.
Cover loosely with plastic wrap and place in the refrigerator to chill for 2 to 3 hours.
When ready to serve, remove individual cheesecakes from the moulds by gently pushing up from the bottom.
Garnish with shaved white chocolate and fresh mint leaves.
Delicious Recipes For You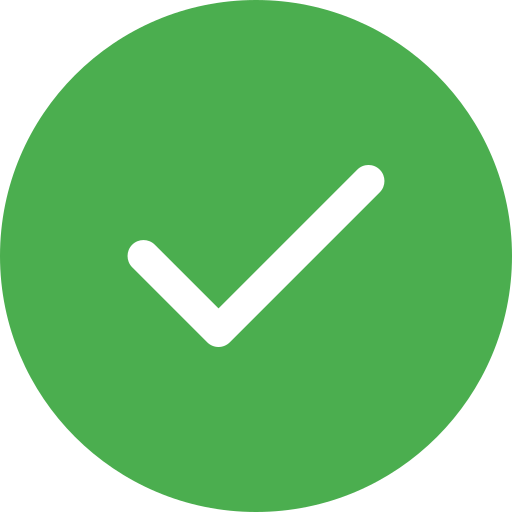 Thank you for your Rating