Putting it together
Screen On Mode
For the crust, mix all ingredients together. Press on a 7" cake pan or removable bottom pan. Chill until set.
For the filling, beat cream cheese and sugar until light and well blended.
Dissolve gelatin in 3 teaspoon of cold water, heat gelatin mixture in a pan or microwave-safe bowl for 1 minute. Add to cream cheese mixture while still hot. Mix well.
In a separate bowl, whip cream until stiff then fold into cream cheese mixture. Pour into crumb-lined pan. Chill for 4-6 hours. Top with preferred fruits.
Delicious Recipes For You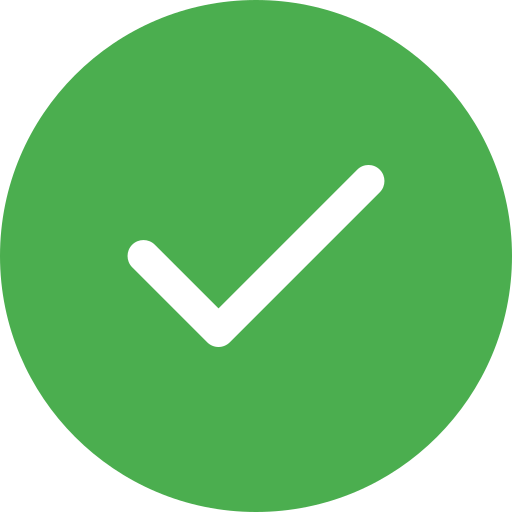 Thank you for your Rating