What you need
For the crust

For the filling
Putting it together
Screen On Mode
To prepare the crust, combine all the ingredients until well incorporated. Press into the bottom of a 7" cake or spring form pan and chill for 10-15 minutes.
To make the Cheesecake base, mix the cream cheese, sugar and vanilla until well combined.
In a small pot, melt the gelatin over low heat until dissolved then gradually add into the cream cheese mixture. Mix until well blended.
Fold the whipped cream into cream cheese mixture. Pour and spread into the prepared crust. Freeze for atleast 4 hours or until set.
Top with whipped cream and Oreo Cookies.
Delicious Recipes For You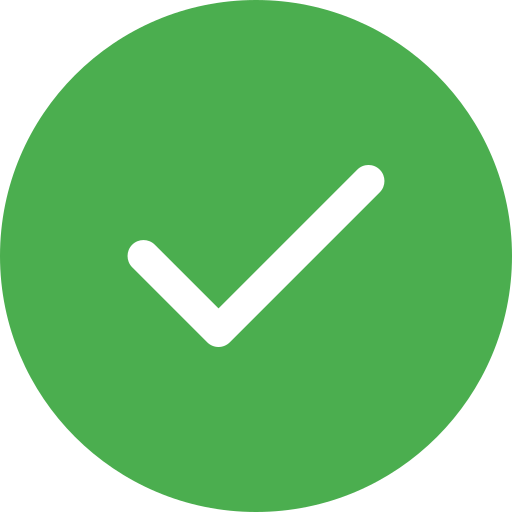 Thank you for your Rating