What you need
For Cadbury tart

For the garnish
Putting it together
Screen On Mode
Combine the crushed Oreo biscuits with melted butter in a large bowl. Stir until fully incorporated.
Line a 9-10-inch tart tin and press to make a crust. Refrigerate for 12–15 minutes.
Place the chopped Dairy Milk bars in a large glass bowl. Place the bowl over a pot of simmering water. Stir continuously until chocolate has completely melted.
Heat the heavy cream in a saucepan over medium heat and gently mix into the melted chocolate.
Spoon the ganache on the tart.
To set, refrigerate for 3-4 hours.
Serve garnished with fresh raspberries.
Delicious Recipes For You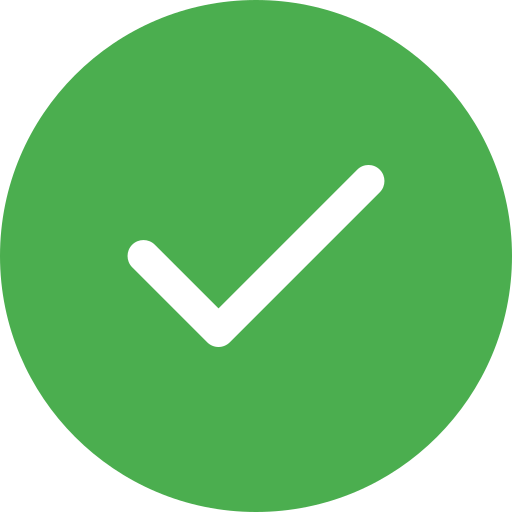 Thank you for your Rating