Putting it together
Screen On Mode
Heat oven to 190°C.
Unroll 1 pie crust on work surface; use 4-inch cutter to cut into 9 rounds, re-rolling scraps as necessary. Repeat with remaining pastry crust.
Core apples; cut crosswise into a total of 9 rings.
Whisk egg and water until blended.
Place 9 pastry rounds in single layer on parchment-covered baking sheet; brush edges with egg.
Top each with 1 each apple ring and cookie. Cover with remaining pastry rounds; press edges together to seal.
Crush remaining cookies finely; sprinkle over pies.
Bake 18 to 22 min. or until golden brown. Cool completely.
Dust with sugar just before serving.
Delicious Recipes For You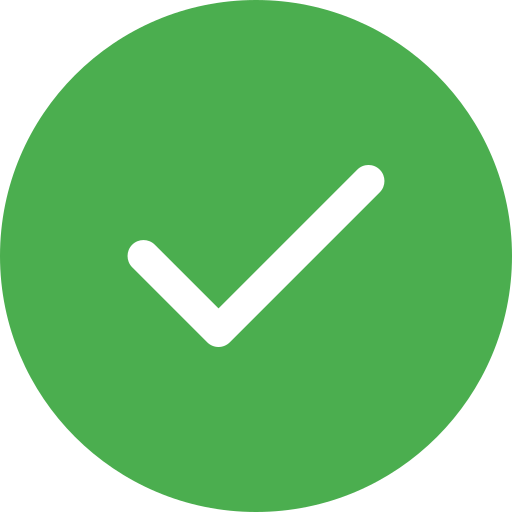 Thank you for your Rating