What you need
For the dough

For the filling
Putting it together
Screen On Mode
Mix all the ingredients for the dough and knead until the dough becomes elastic (If using hand 15-20min or 10min for mixer).
Set aside and rest the dough for 30 minutes. Then, punch down the dough and shape it into a round and smaller size. Line it with baking paper to easily transfer into the pan.
Fry the small dough after it has doubled from the original size.
Fry over medium heat and drain them in a strainer before coating with castor sugar.
Prick the edges and penetrate to the center by using scissors.
Fill doughnuts with filling and ready to enjoy.
Delicious Recipes For You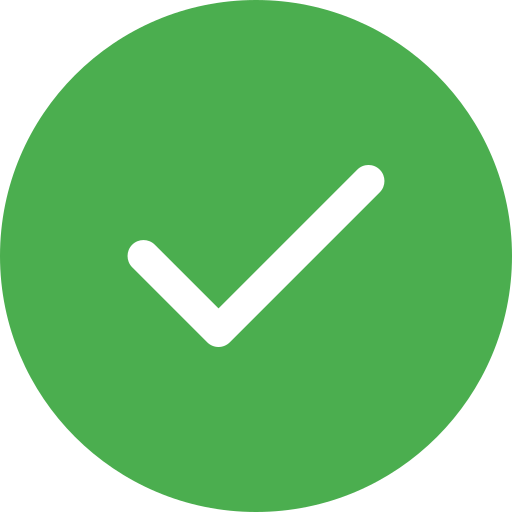 Thank you for your Rating