Putting it together
Screen On Mode
Heat oven to 190°C.
Combine bread cubes and cookies in large bowl.
Whisk remaining ingredients until well blended.
Add to bread mixture; toss to evenly coat.
Pour into 1-1/2-qt. casserole sprayed with cooking spray.
Bake 45 to 50 min. or until center is set.
Serve warm or at room temperature.
Delicious Recipes For You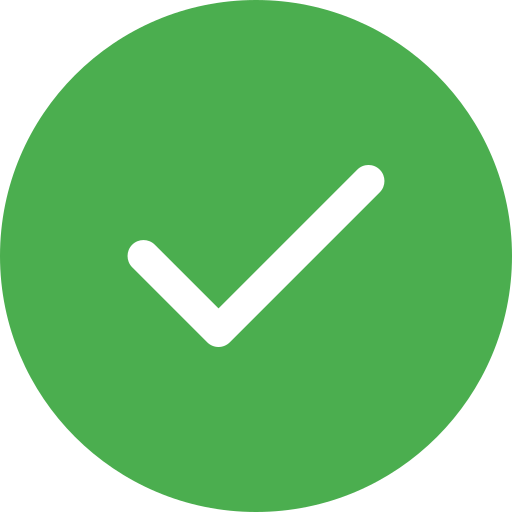 Thank you for your Rating