Putting it together
Screen On Mode
Take a bowl. Add eight Oreo Cookies and chop them. Set aside.
Add the remaining cookies to another bowl. Crush them until they turn into fine powder. Reserve ¼ cup of the crushed Oreo Cookies for later use.
Take a medium bowl. Add the remaining crushed Oreo Cookies and the flour, cocoa powder and baking powder. Mix well.
Take a large bowl. Add the butter and granulated sugar. Beat it with a mixer until it becomes light and fluffy.
One at a time, add the eggs to the butter mixture. Mix well after each addition.
Add in the vanilla extract. Mix well. Add the flour mixture. Mix well.
Add the reserved chopped cookies. Stir well. Refrigerate for two hours.
Preheat the oven to 176°C. Take a baking sheet. Cover it with parchment paper.
Add the powdered sugar and reserved crushed cookies to a pie plate. Mix well.
Take out the flour mixture. Divide the dough into 56 (1-inch) balls.
Add the balls, one at a time, to the powdered sugar mixture. Turn it around so each corner of the ball is coated with the powdered sugar mixture.
Place the dough balls two inches apart on the prepared baking sheet.
Bake for 10 minutes or until the tops of the cookies are cracked. (Cookie centres should still be moist. Don't over bake.)
Allow the cookies to cool for two minutes. Remove them from the pan, place them onto wire racks and let them cool completely.
Delicious Recipes For You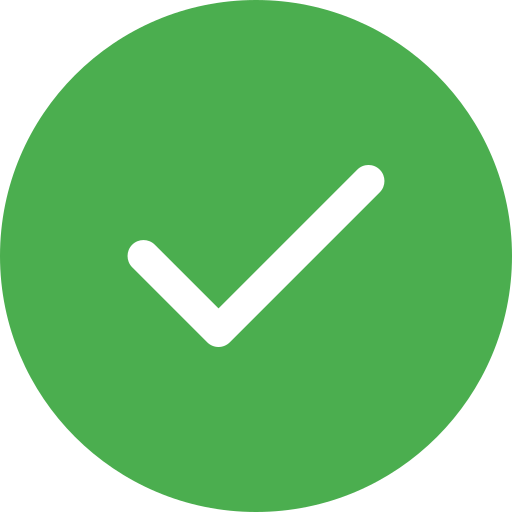 Thank you for your Rating