Putting it together
Screen On Mode
Separate cookies. Scrape creme filling into small bowl; reserve for later use. Crush 4 cookie halves; reserve for later use
Crush remaining cookies; place in medium bowl. Stir in pancake mix. Add water, stir just until moistened. Let stand 2 min. Meanwhile, heat large heavy skillet on medium-high heat; spray with cooking spray.
Ladle batter into hot skillet, using 1 tbsp (15 ml) batter for each pancake. Sprinkle with reserved cookie pieces. Cook until bubbles form on tops, then turn to cook other sides.
Serve pancakes topped with reserved creme filling.
Delicious Recipes For You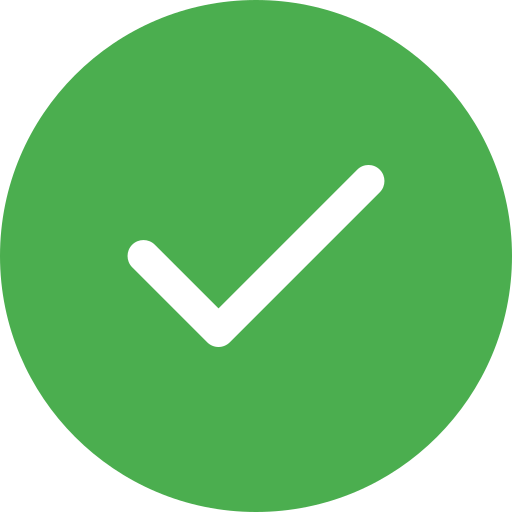 Thank you for your Rating