Putting it together
Screen On Mode
Cut each banana crosswise into 5 pieces.
Insert one end of wooden pop stick into one end of each banana piece; stand on parchment-covered baking sheet.
Freeze 20 min.
Melt chocolate as directed on package.
Dip each banana piece halfway into chocolate, then dip into chopped cookies.
Gently press cookie pieces into chocolate to secure. Return to baking sheet.
Freeze 2 hours or until chocolate is firm.
Delicious Recipes For You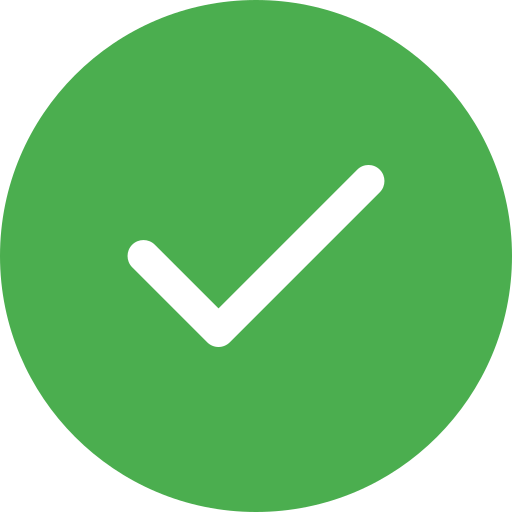 Thank you for your Rating