Putting it together
Screen On Mode
Take a bowl. Add the cream cheese and finely crushed Oreo Cookies. Mix until well-combined.
Take a rimmed baking sheet. Cover it with waxed paper.
Make 48 1-inch balls out of the mixture. Place them on the prepared baking sheet.
Freeze for 10 minutes.
Dip the cookie balls in the melted semi-sweet baking chocolate. Turn them around, so each corner is evenly coated with the chocolate. Once done, put them back on the baking sheet.
Decorate with holiday sprinkles. Refrigerate for an hour or until firm.
Delicious Recipes For You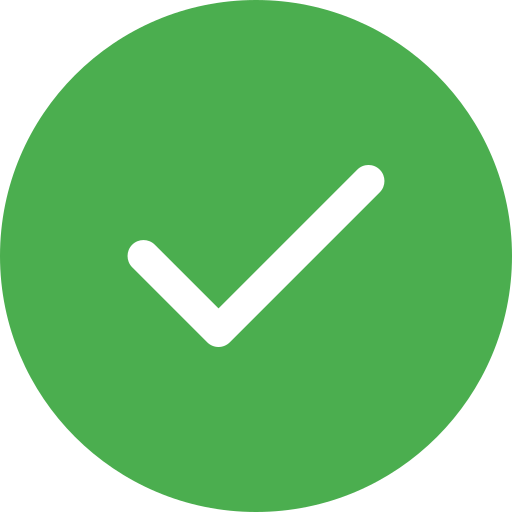 Thank you for your Rating