Putting it together
Screen On Mode
Cut 6 cookies in half; reserve for later use. Finely crush remaining cookies.
Combine cookie crumbs and butter; press onto bottoms of 12 paper-lined muffin cups.
Top each with 1 scoop ice cream, using a 1/3-cup scoop. Drizzle with syrup; top with whipped topping, sprinkles and reserved halved cookies.
Freeze 3 hours or until firm.
Delicious Recipes For You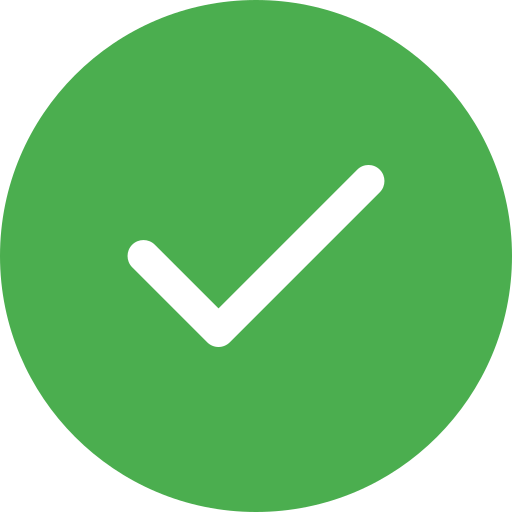 Thank you for your Rating