Putting it together
Screen On Mode
Twist cookies to separate halves; place 6 plain cookie halves, top sides down, on parchment-covered rimmed baking sheet.
Top with ice cream, adding about 2 Tbsp. ice cream to each cookie. Cover with remaining cookie halves, creme sides down, to make sandwiches; press gently into ice cream to secure.
Dip sandwiches, 1 at a time, partially into melted chocolate; shake gently to remove excess chocolate. Place in single layer on prepared baking sheet; top with sprinkles.
Freeze 1 hour or until chocolate coating is firm.
Delicious Recipes For You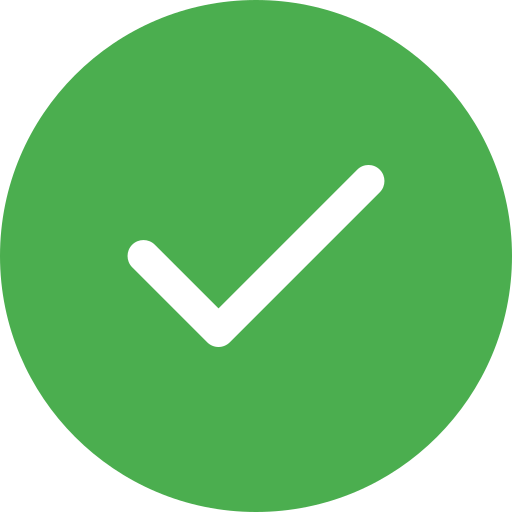 Thank you for your Rating