What you need
For the crust

For the filling

Garnish
Putting it together
Screen On Mode
Mix all the crust ingredients including the cream from the OREO cookies that was separated earlier until it forms like dough.
Then blend all the filling ingredients until smooth.
Using a mold, form a crust with the suitable thickness and fill in the filling in the middle.
Bake at 180°C for 10-12 minutes or until the filling rises slightly.
Let it cool by opening the oven door slightly for 15 minutes before removing it from oven completely.
Put the melted chocolate in a pastry bag and drizzle on tart surface for garnishing.
Delicious Recipes For You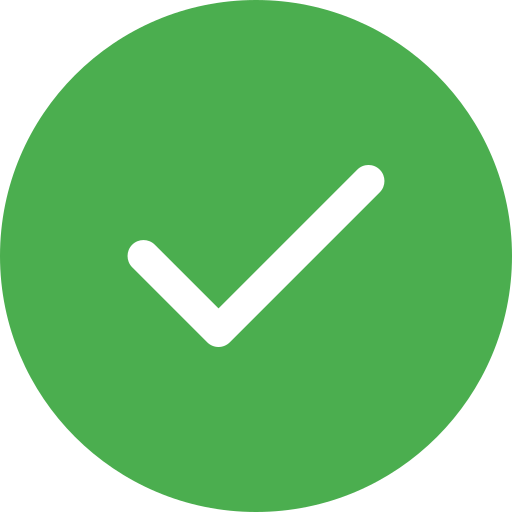 Thank you for your Rating