Putting it together
Screen On Mode
Make the mousse.

Beat pudding mix and milk in a medium bowl with a whisk for 2 minutes. Stir in whipped topping. Refrigerate for one hour.

Assemble the dessert.

Place cookies in a single layer on a parchment-lined baking sheet. Scoop mousse mixture onto cookies. Top with nuts and drizzle with chocolate.

Serve and enjoy!
Delicious Recipes For You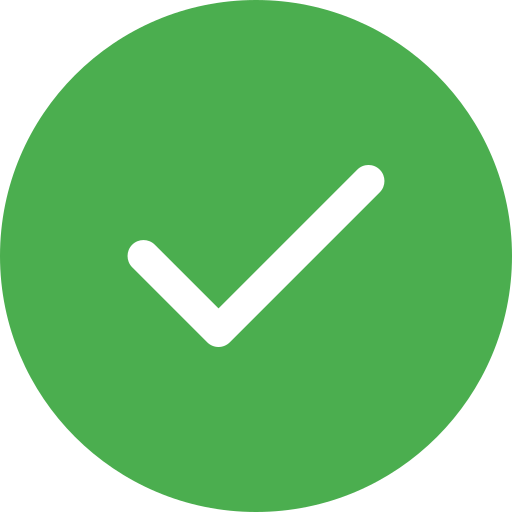 Thank you for your Rating