Putting it together
Screen On Mode
Add the butter to a large microwaveable bowl. Heat it in the microwave on high power for 45 seconds or until it melts.
Add the marshmallows to the bowl. Toss them so they're evenly coated with melted butter.
Heat it in the microwave for 1½ minutes, stirring after 45 seconds, or until the marshmallows melt and the mixture is well combined.
Add the crushed Double Stuf Oreo Cookies.
Take a 9-inch square pan. Spray it with cooking spray.
Transfer the Oreo marshmallow mixture to the pan. Press it onto the bottom of the pan.
Let it cool completely, and then cut it into bars.
Delicious Recipes For You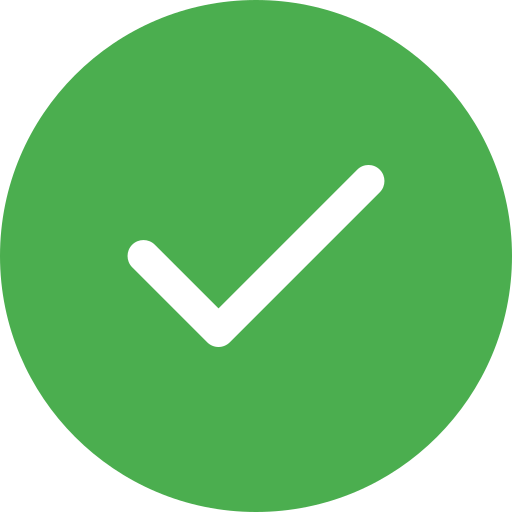 Thank you for your Rating