Putting it together
Screen On Mode
Crush 4 cookies coarsely, then finely crush 6 of the remaining cookies. Set aside.
Cut remaining cookies into quarters; reserve for later use.
Combine flour and cinnamon.
Beat butter and sugar in large bowl with mixer until light and fluffy. Blend in vanilla.
Gradually add dry ingredients, mixing well after each addition.
Add nuts and coarsely crushed cookies; mix well.
Roll dough into 28 balls, using about 1 Tbsp. dough for each ball.
Press 1 reserved cookie quarter into center of each ball; re-roll dough if necessary to shape into rounded ball, being careful to completely enclose each cookie piece with dough.
Roll dough balls, 1 at a time, in finely crushed cookie crumbs; place on parchment-covered baking sheet.
Refrigerate 1 hour.
Heat oven to 162°C.
Bake tea cakes 15 to 18 min. or just until cakes are lightly browned and tops are firm to the touch. Cool 5 min.
Remove cakes from baking sheet to wire rack; cool completely.
Delicious Recipes For You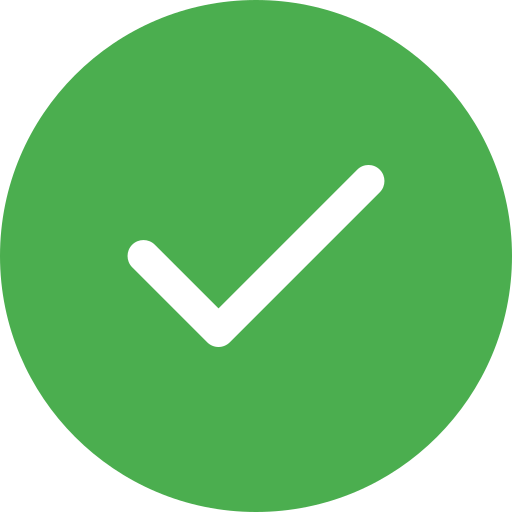 Thank you for your Rating