Putting it together
Screen On Mode
Crepes: Mix all ingredients a together and shake until blended. Thin omelet with teflon.

Vla: Cook the milk, egg yolks and sugar until hot. Then dissolve the cornstarch with water and pour the cornstarch solution. Stir until thickened, lift.

Arrange the crepes that have been cooked, spread the vla according to taste.

Sprinkle Oreo crumbs or crushed Oreo cookies, then pile on the crepes. Do this until all crepes have been coated.
Delicious Recipes For You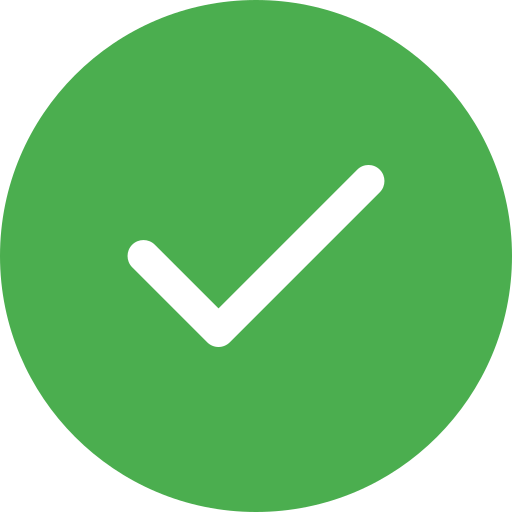 Thank you for your Rating