Putting it together
Screen On Mode
Mix yogurt, whipped topping, food coloring and extract in medium bowl until blended; stir in chocolate chips and 3/4 cup chopped cookies. Reserve remaining chopped cookies for later use.
Spoon into 6 paper or plastic cups; insert wooden pop stick into center of each cup for handle.
Freeze 5 hours or until firm.
Place remaining chopped cookies in pie plate.
Remove 1 pop from cup. Hold pop by stick, then spoon 1 Tbsp. ice cream topping over top of pop.
Let chocolate drip slightly down side of pop, then immediately dip pop into chopped cookies. Repeat with remaining frozen pops.
Serve immediately.
Delicious Recipes For You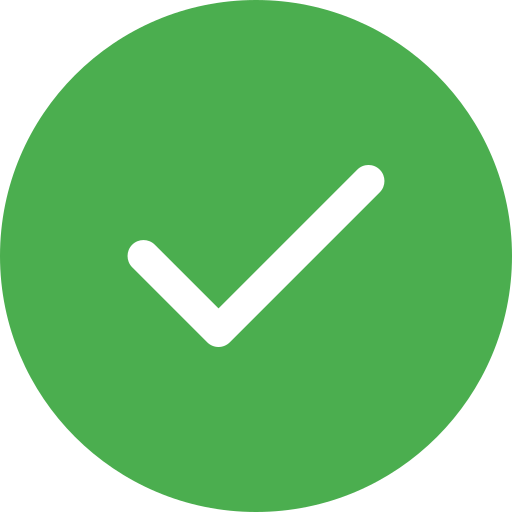 Thank you for your Rating