Putting it together
Screen On Mode
Line 13x9-inch pan with foil, with ends of foil extending over sides; spray with cooking spray. Reserve 1/2 cup marshmallows and 25g white chocolate for later use.
Chop remaining white chocolate; place in large microwaveable bowl. Add butter. Microwave on HIGH 1 min. or until butter is melted; stir until chocolate is completely melted and mixture is well blended.
Add remaining marshmallows; mix lightly. Microwave 1-1/2 min. or until marshmallows are completely melted and mixture is well blended, stirring every 30 sec. Add popcorn and chopped cookies; mix well. Press onto bottom of prepared pan.
Top with reserved marshmallows. Melt reserved white chocolate as directed on package; drizzle over popcorn mixture. Cool completely.
Use foil handles to remove popcorn mixture from pan before cutting to serve.
Delicious Recipes For You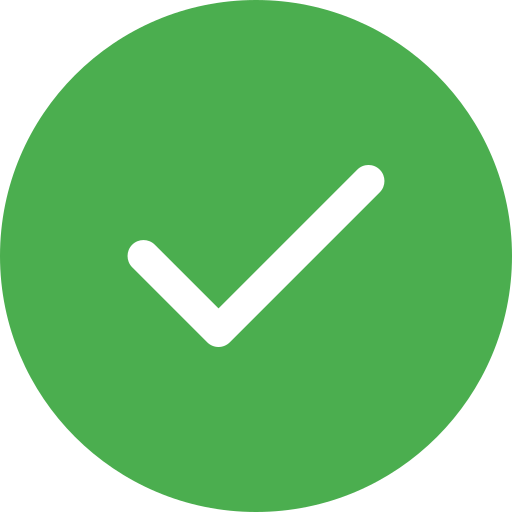 Thank you for your Rating